Hello.
This is where I'm choosing to begin things for my YouTube project. An inconsequential topic at first glance, but that's my whole thing.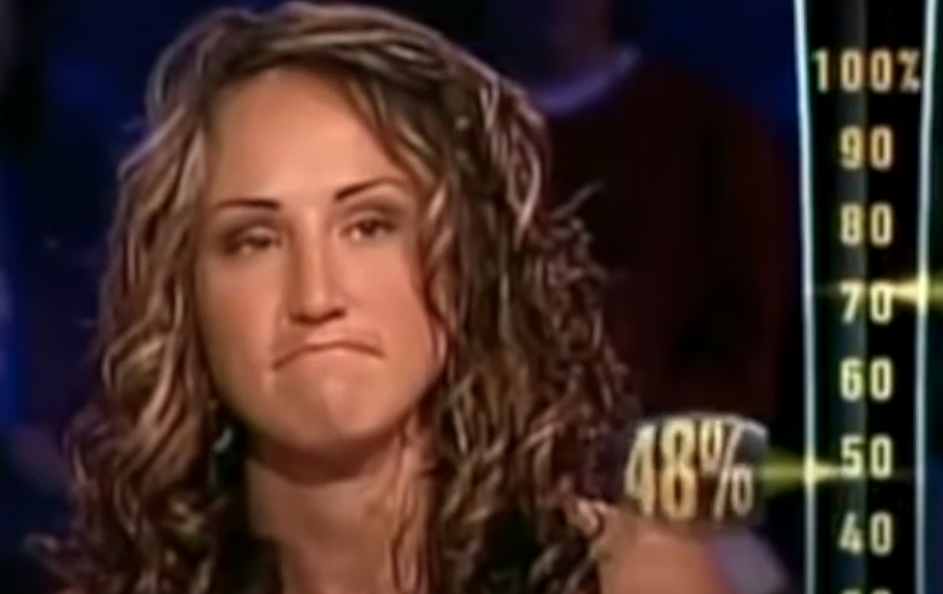 In order to properly introduce my perspective, my priorities, & my schtick to the Big Brother community, I've brought you a deep dive into the wonderful, bizarre world of Big Brother houseguest "field trips" outside the house. When the producers allow houseguests to leave the house for some kind of CBS advertising mission, we get to crank the weirdness meter way the f— up.
Join me on this whistle-stop tour through all of the awkward BB Field Trips. From the gridiron, to a short-lived game show. From a sitcom taping, to a reject Bachelor one-on-one date. Maybe we'll catch a glimpse of #pop star Ariana Grande; or, just as exciting: a scary old man named Jerry Jones who want to hurt you.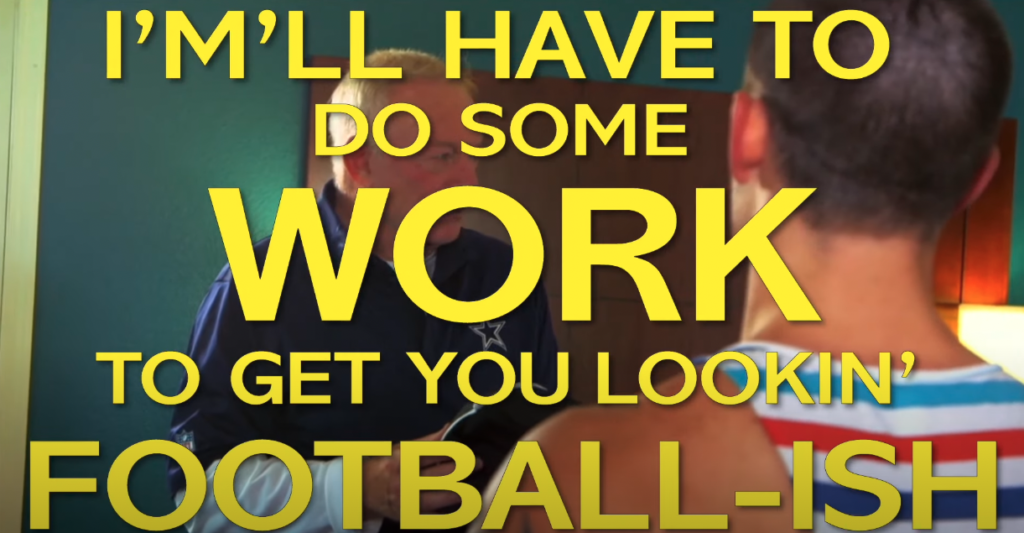 This is my first YouTube video. I hope set your expectations for what you can expect from Barfbag HQ. I want to provide hard-hitting analysis and detailed research on aspects of the show that you might dismiss. The weird stuff, the annoying things, the characters you've forgotten about. Because even at this show's least inconsequential moments, we can learn a lot about how Grodner & the producers operate, the context of their network CBS overlords, and the narratively constructed TV that we get as a result.
But, on a less serious note: I hope it's a good mix of funny and galaxy brain thinking. Most of my personality is trying to find that balance.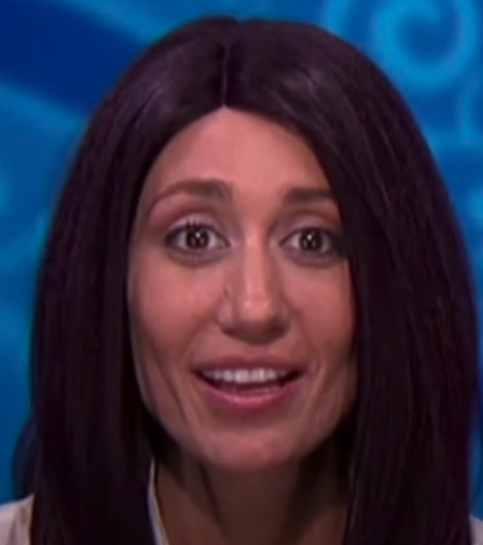 Today's Segments
Big Brother 6: Charlie Sheen, Jon Cryer, & that kid on a scooter get UP CLOSE & PERSONAL with Janelle. Nerdherd festers.
Big Brother 8: Amber weeps into the arms of a recently doomed Drew Carey. Welcome to the CBS family Drew, here's Amber.
Big Brother 14: Showmance is in the air, & Allison Grodner has been watching a lot of The Bachelor lately. Luckily for her, Corn Flakes is here with gymnastics!
Big Brother 16: Caleb, Frankie, & Christine are sent on a scouting mission to recruit Tony Romo to the CBS booth. Maybe they broke his leg.
Big Brother 17: Ariana Grande personally knows who Vanessa is. Ariana Grande is currently watching Luchasaurus in the ring as we speak.